Make Your Pavement
Asphalt Maintenance & Repair for Properties in Greensboro, NC & the Piedmont Triad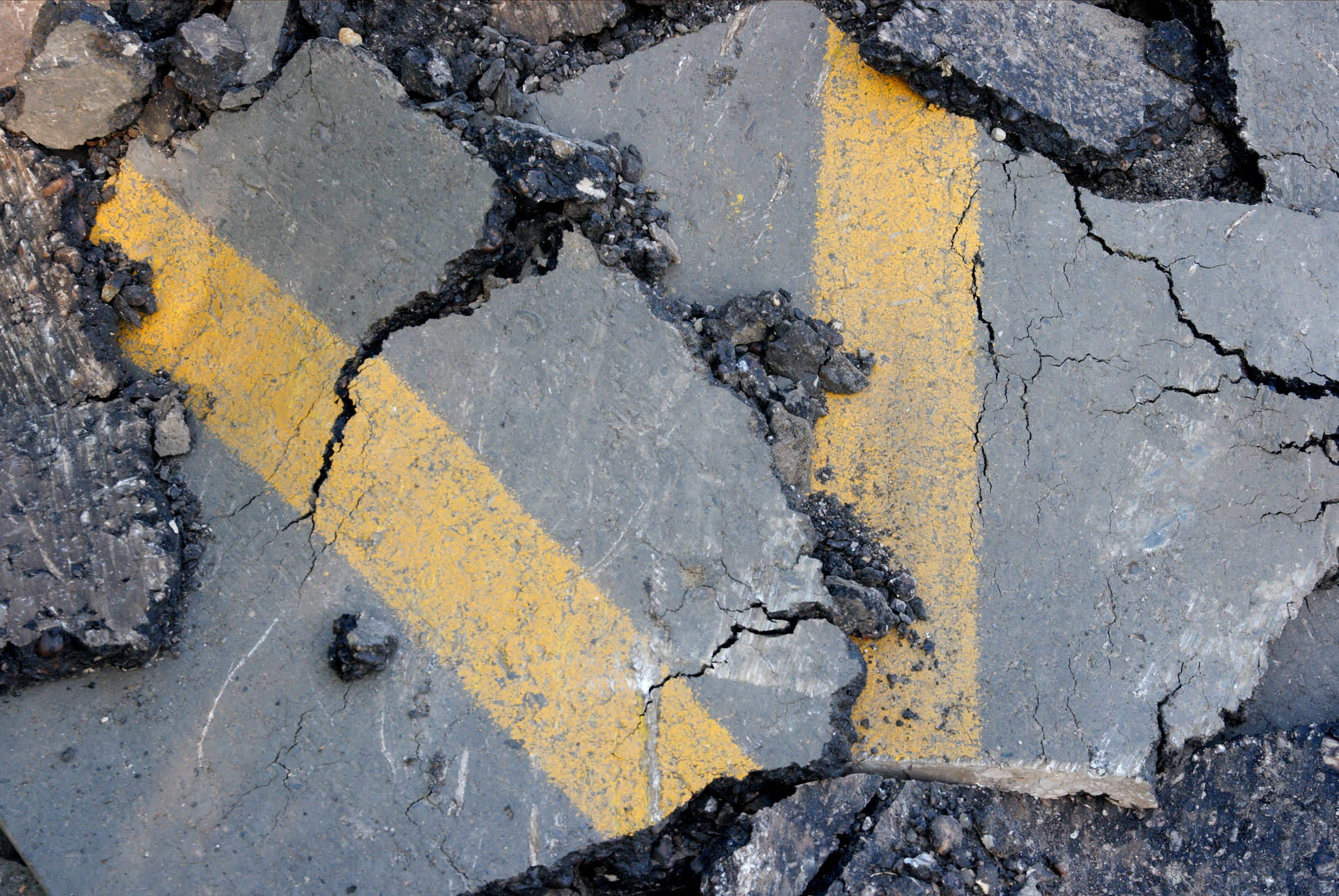 Poorly Marked or Maintained Asphalt Will Cost You.
Asphalt parking lots and driveways can last 15-20 years if properly marked and maintained. Unfortunately, most asphalt quickly falls into disrepair resulting in:
Cracks & Potholes

Safety Issues

Hard-to-See Space Markings

A Poor Reflection on Your Brand
Costly Replacement
Make a Great First Impression.
New or old, we'll help you get the most out of your investment. We get it. The last thing you're thinking about is your parking lot. But the truth is, it's one of the first things your customers see as they park and walk into your building. Cracks, potholes, and barely visible stripes send the wrong message and, worse, could put you liable for damages.
That's why we work so hard to make sure you never have to worry about the state of your asphalt. Whether you need emergency repairs, new markings, asphalt sealcoating, or regular maintenance, our experienced and responsive crews are here to help.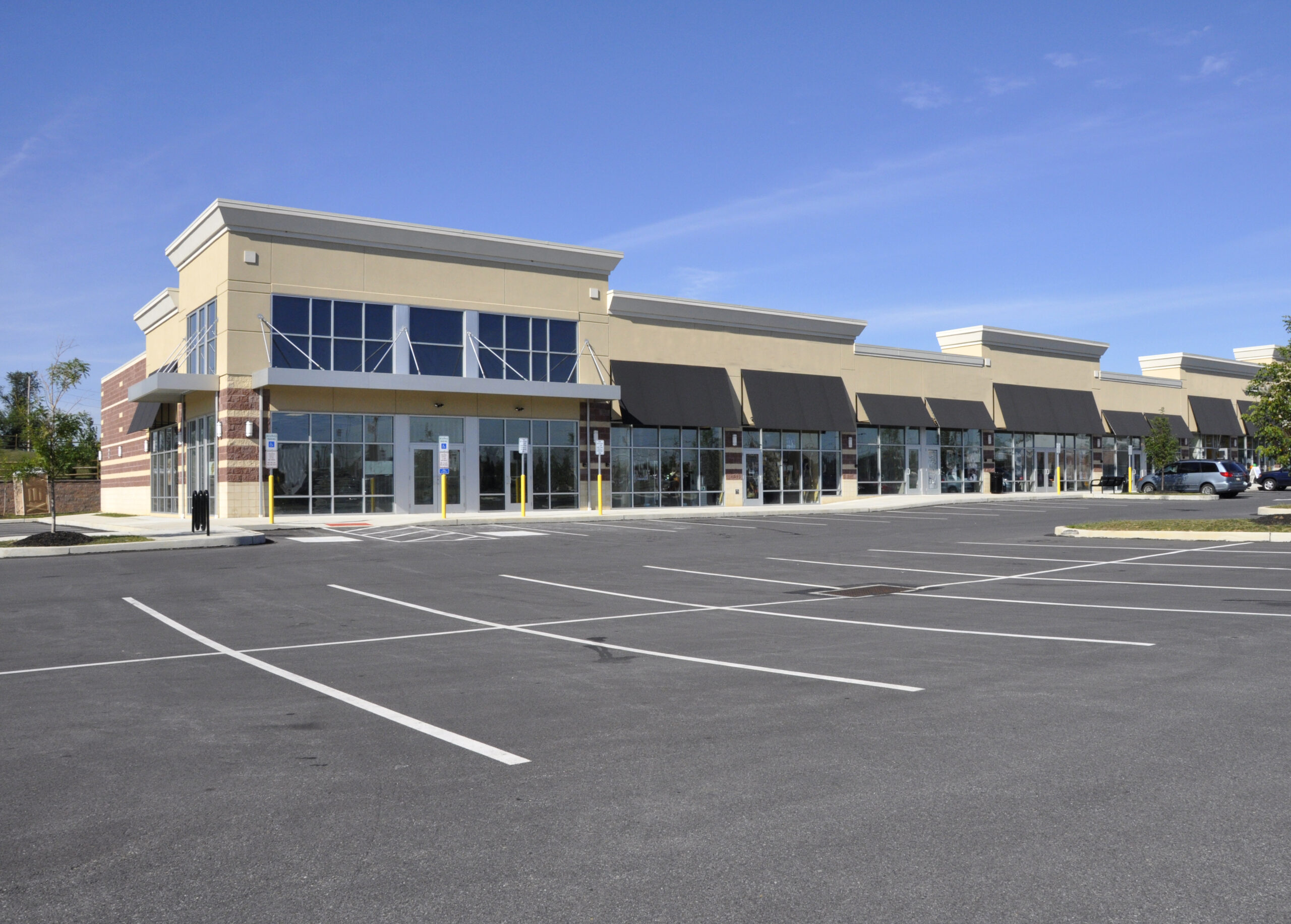 Satisfied Customers Across the Piedmont Triad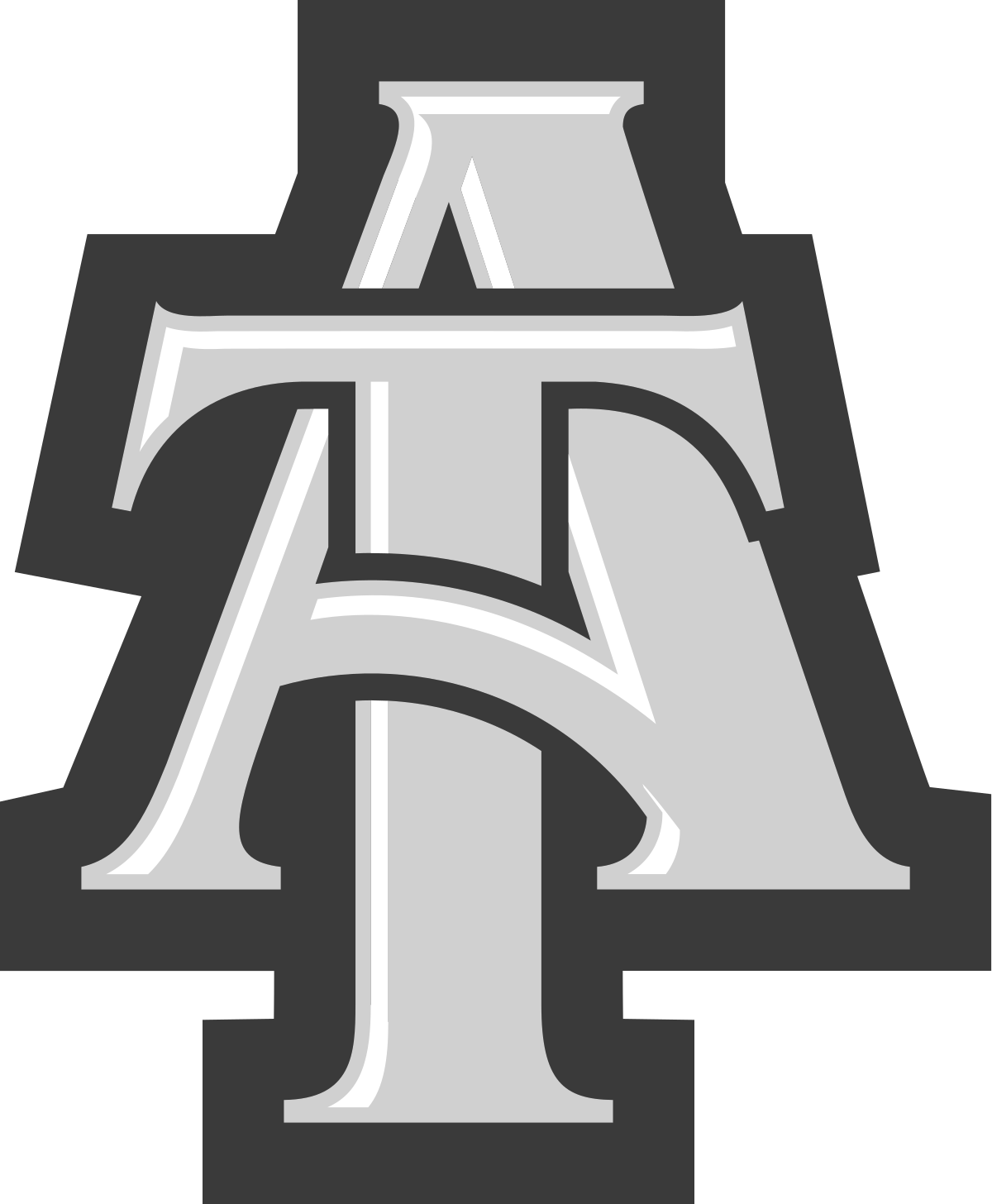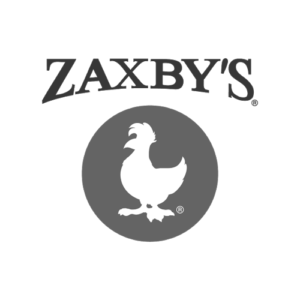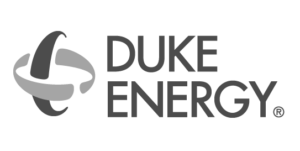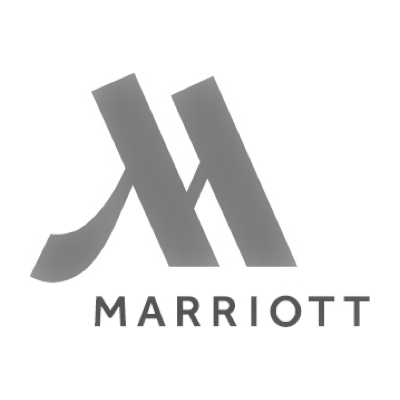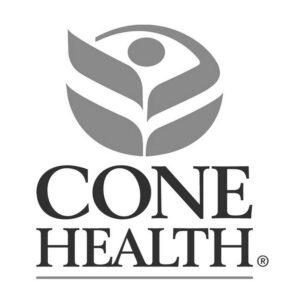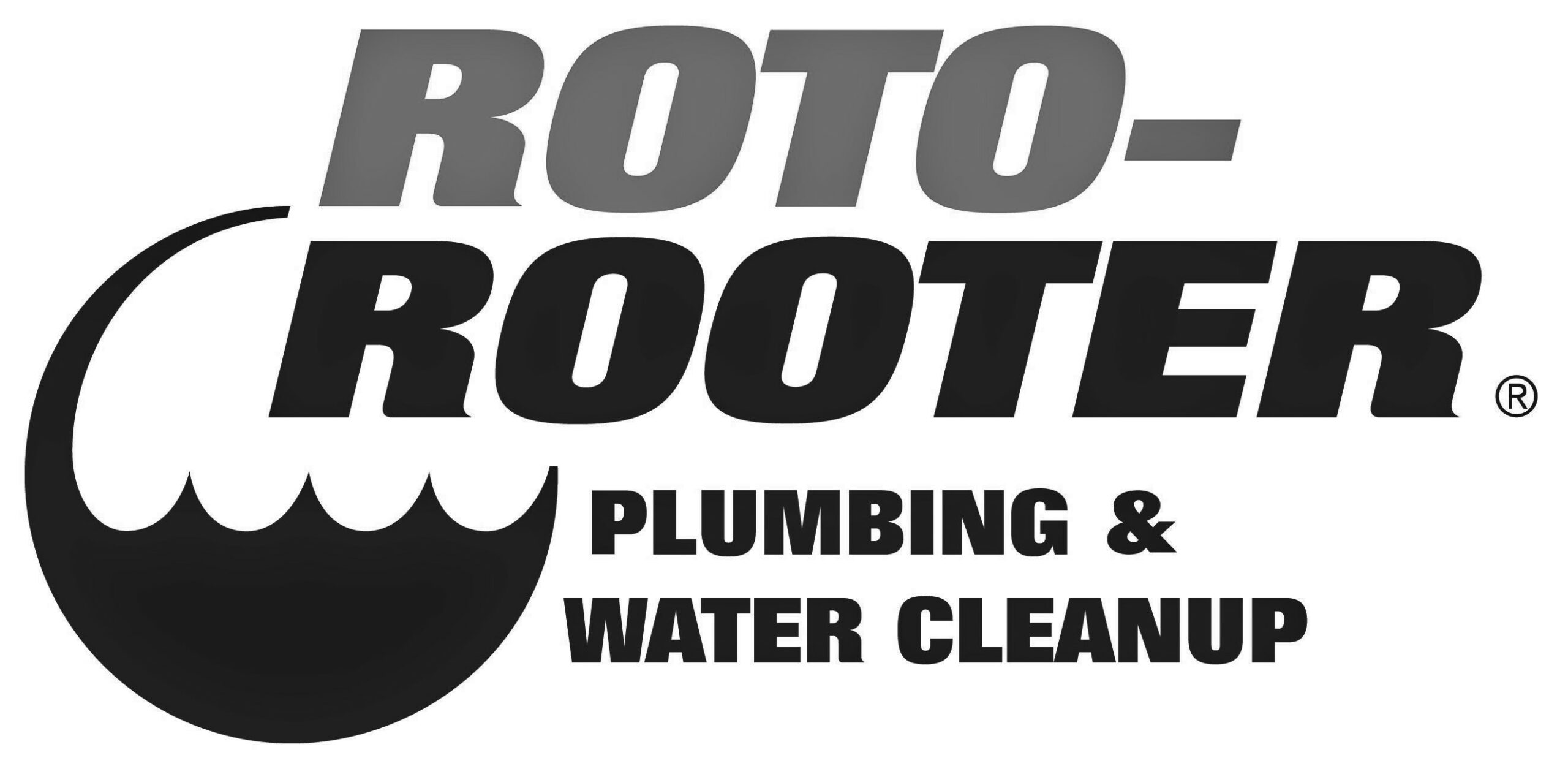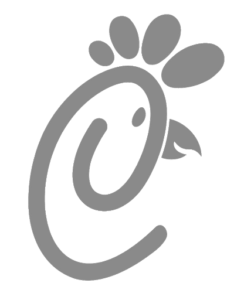 Trust Our Asphalt Repair and Maintenance Services in Greensboro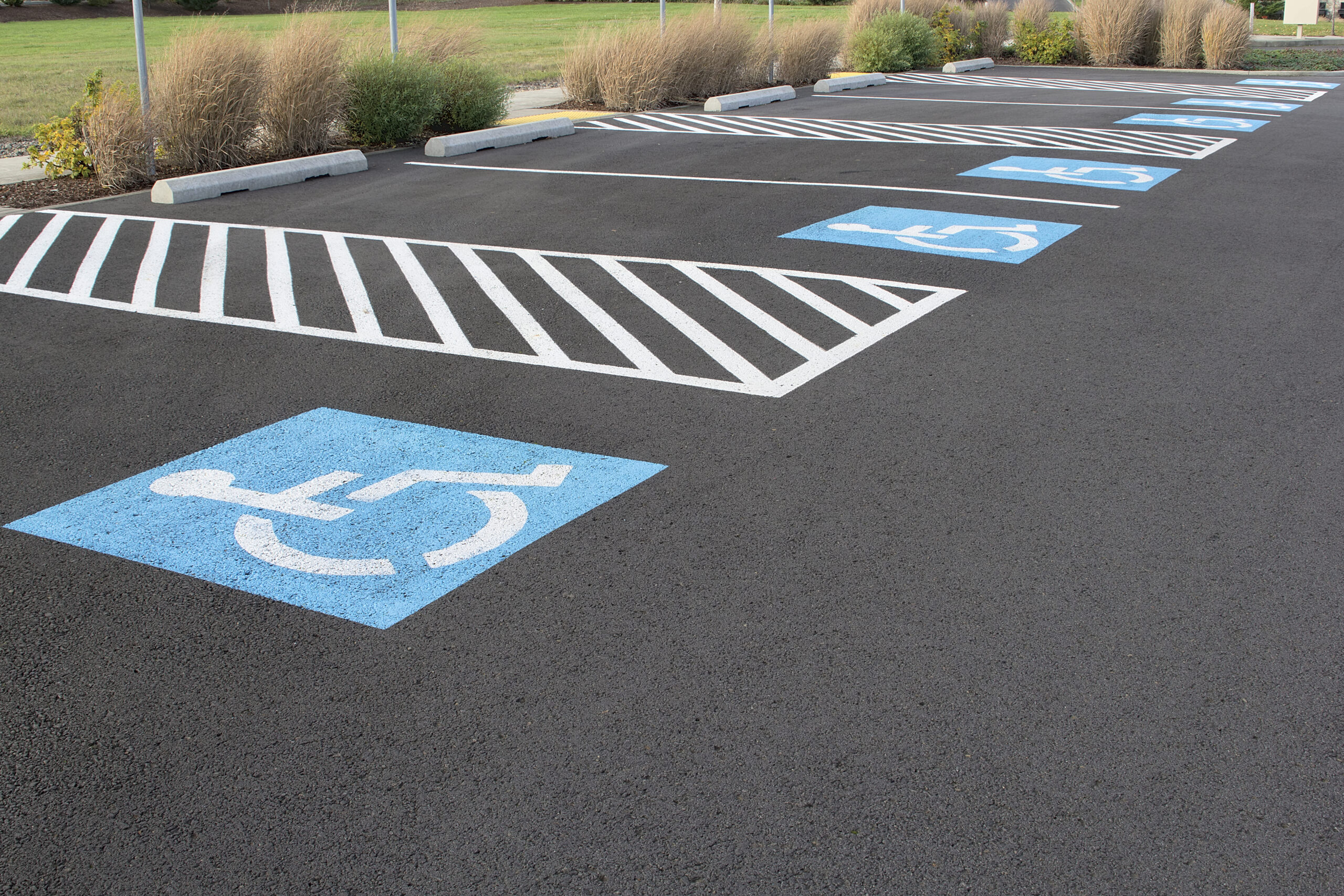 Line Striping/Marking
Faded markings are a safety hazard and increase liability. Clear markings should make your parking lot easy to navigate and reflect the quality you deliver in other areas of business. Whether it's a quick over-stripe or a new layout on fresh asphalt, we can help you make a great first impression and maximize customer parking.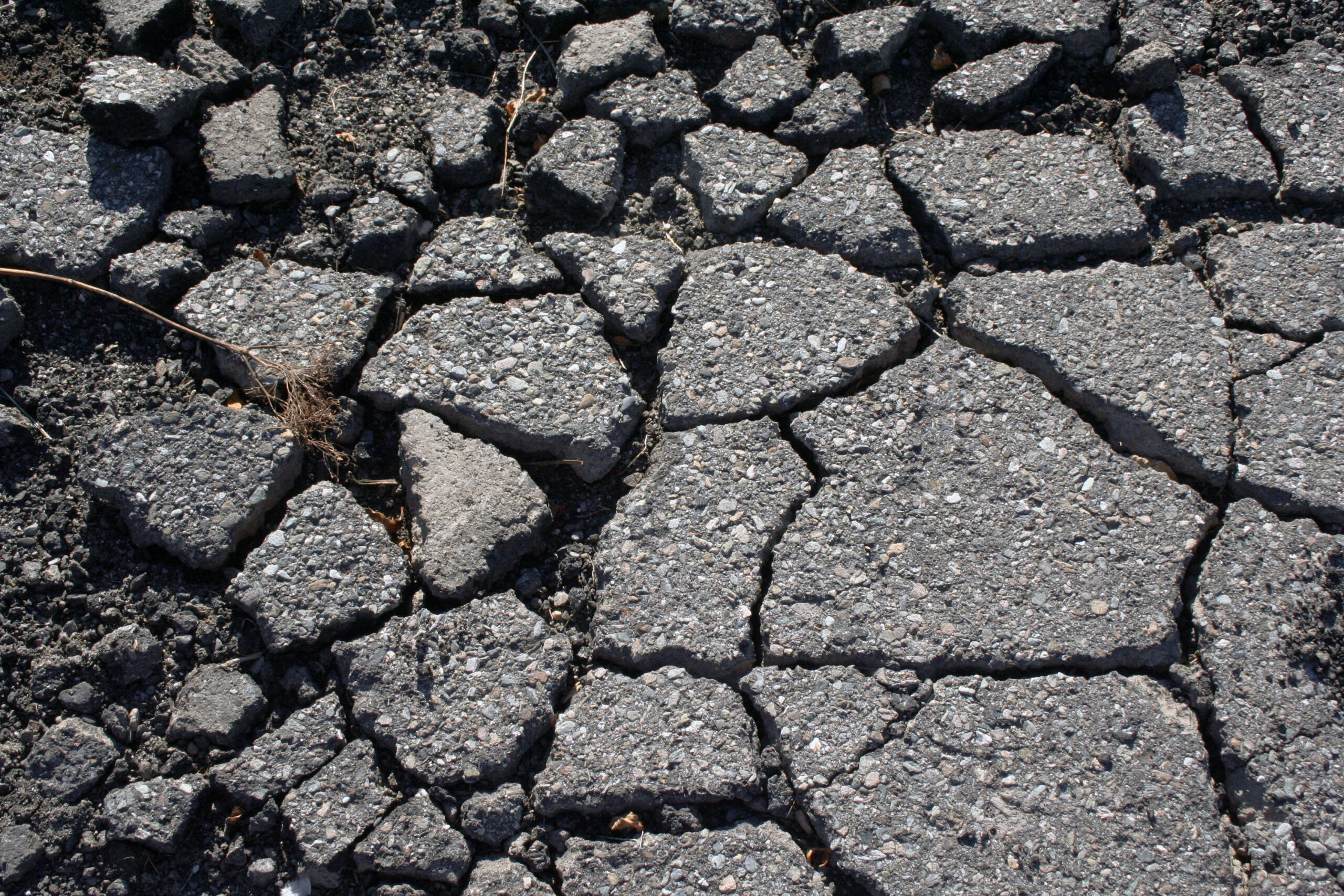 Asphalt Crack Fill
Over time, cracks may appear in paved asphalt. These unsightly cracks can become more significant issues if water begins to seep into the sub-base. By cleaning out and filling with a pre-melted rubberized material, we can protect your parking lot or driveway and lengthen its lifespan.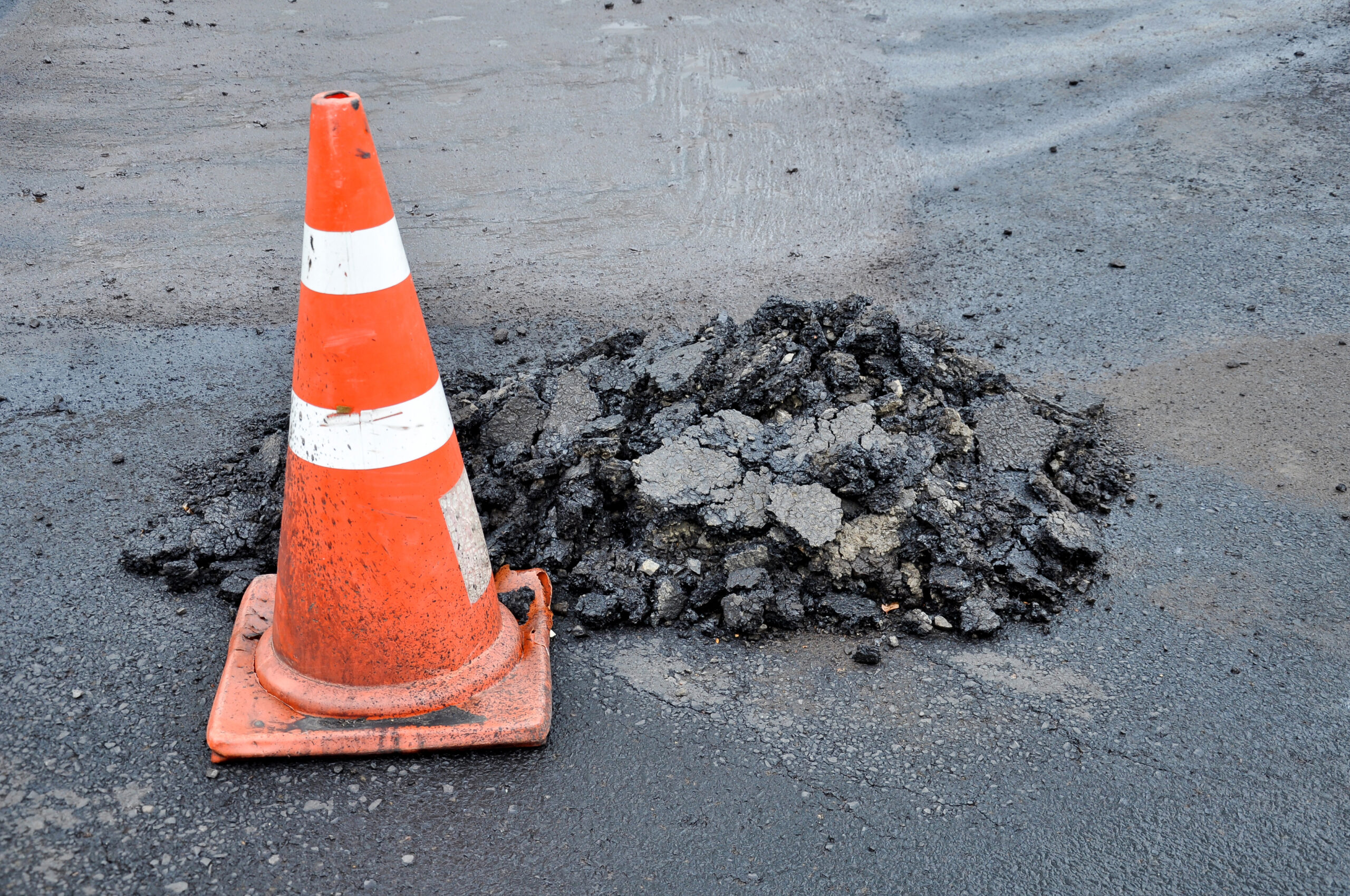 Pothole Repair
Potholes are an unfortunate occurrence on roads and parking lots. More than a nuisance, they can cause damage to cars and result in significant issues. Our team can patch broken areas to fix potholes, save your customers from flat tires, and help you get more life out of your existing asphalt.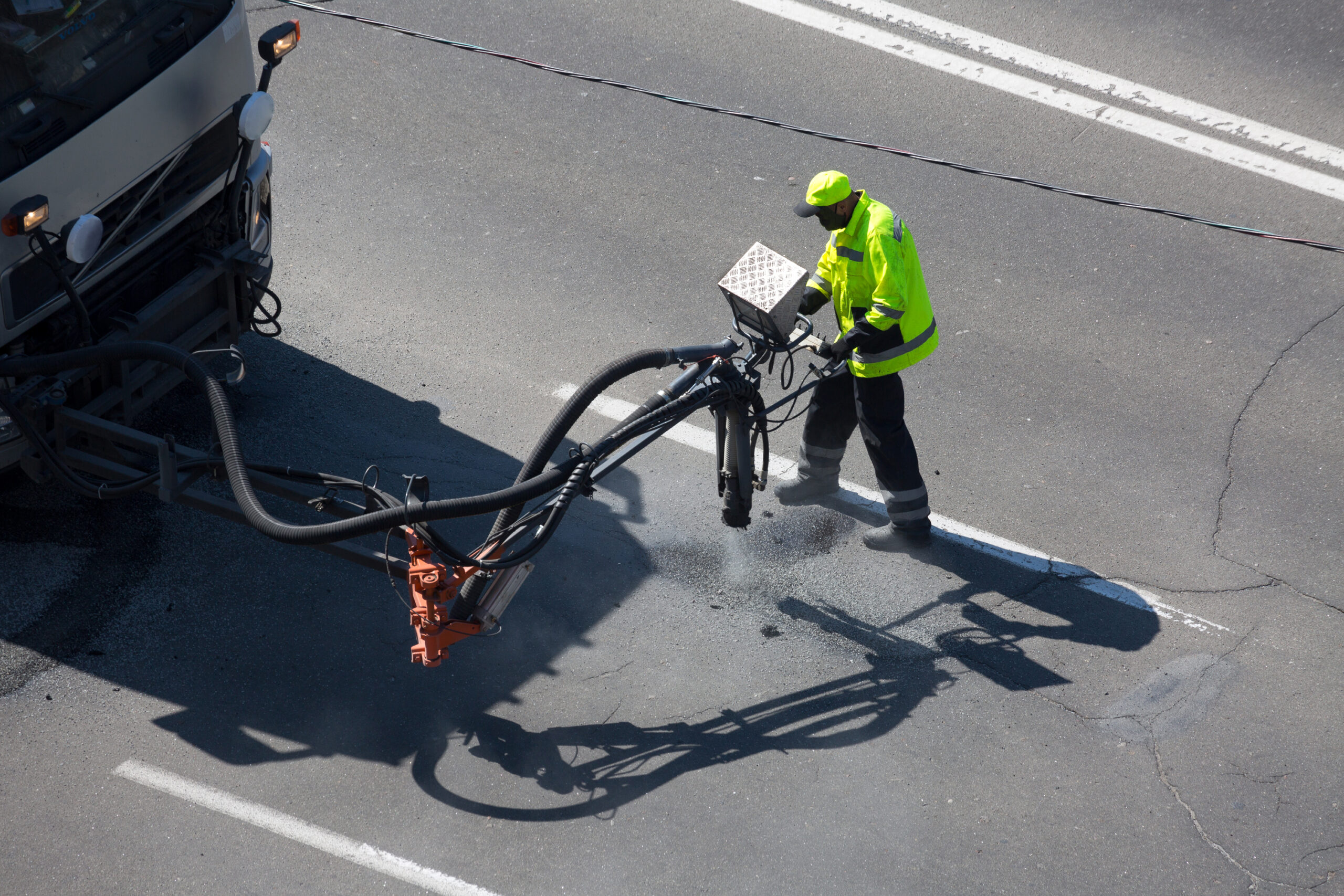 Asphalt Sealcoating
As asphalt ages, it loses that beautiful, smooth look it had when first paved. Dramatically improve the appearance and preserve your parking lot with sealcoating. Applied over top of the existing asphalt, it protects from the weather, U.V. light, water, gas, oil, and harsh chemicals. Asphalt sealcoating can even double the life of your pavement if applied at the right time.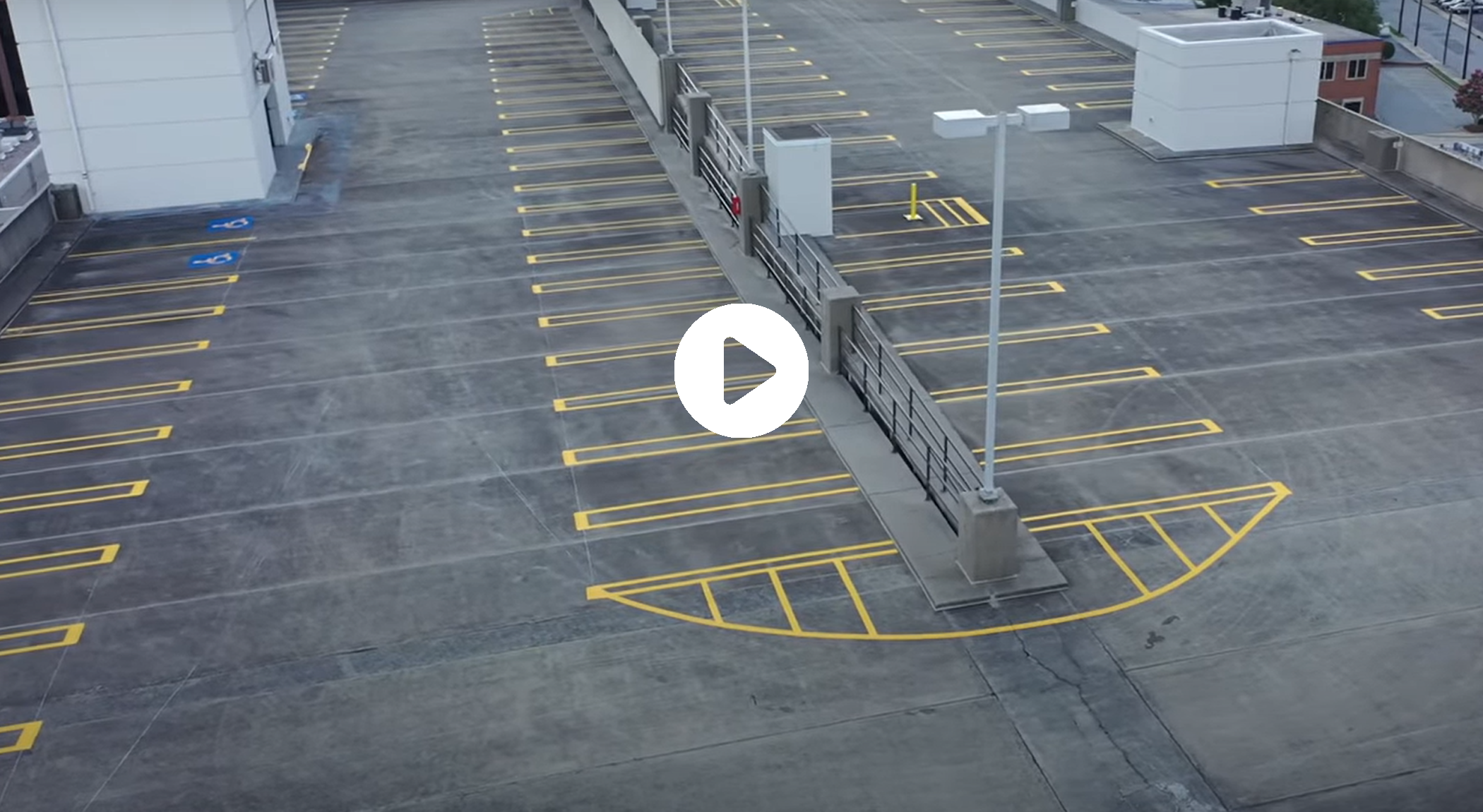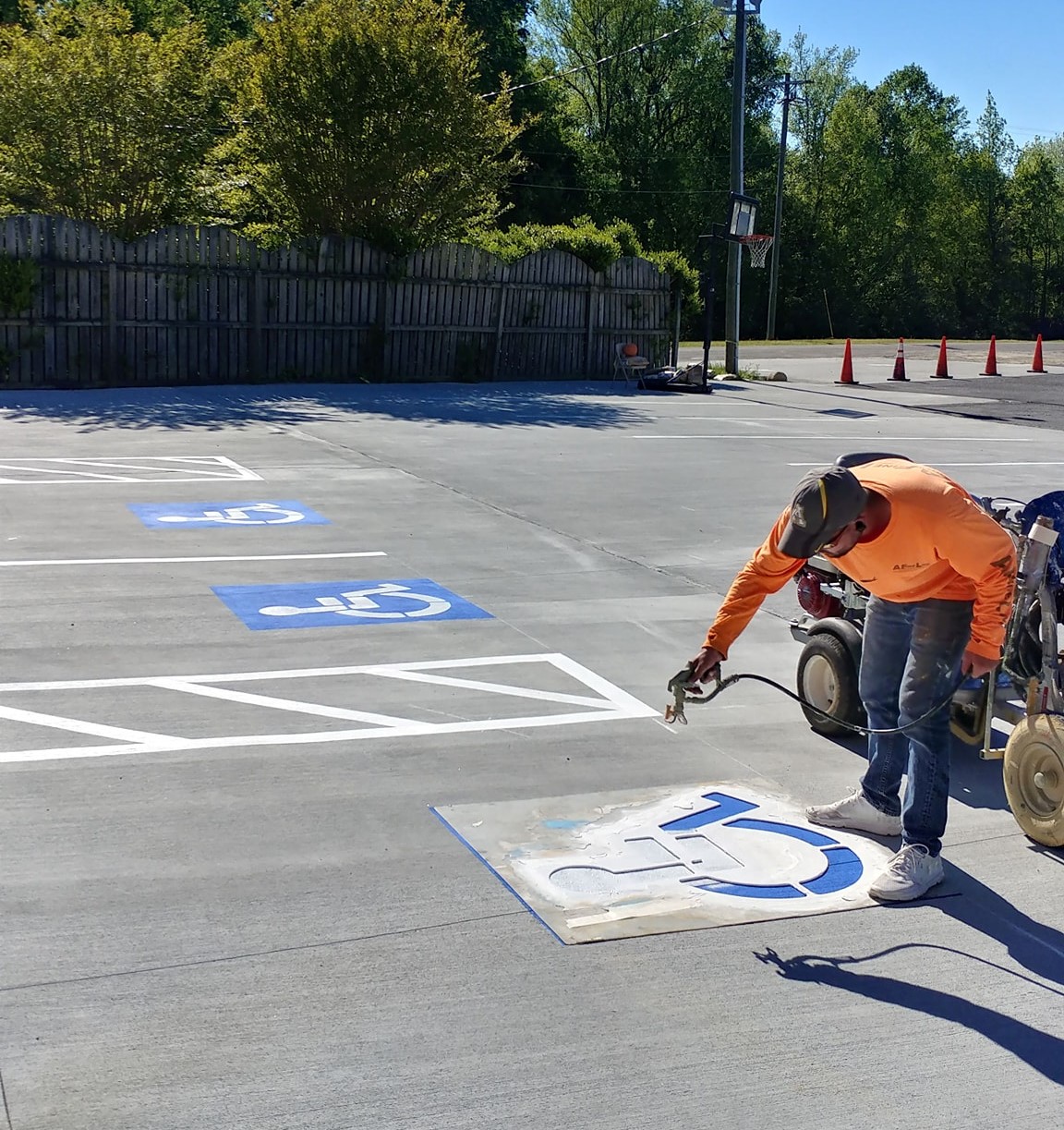 You Deserve a Partner Who Will Be There When You Need Them.
You and your paved asphalt should be well maintained by someone who knows what they're doing. We've marked more than 3 million linear feet of asphalt in the last six years alone.
At A Fine Line, we believe in:
Reliability

– We'll answer the phone and show up when we say we will.

Accountability

– If there's an issue, we will make it right.

Quality

– The right skills and materials add up to a job well done.
Don't trust just anyone for your next project. Hire us to make sure you get the service and care you need.
Linear Feet Of Asphalt Marked
Proud to Partner with Contractors and Property Management Companies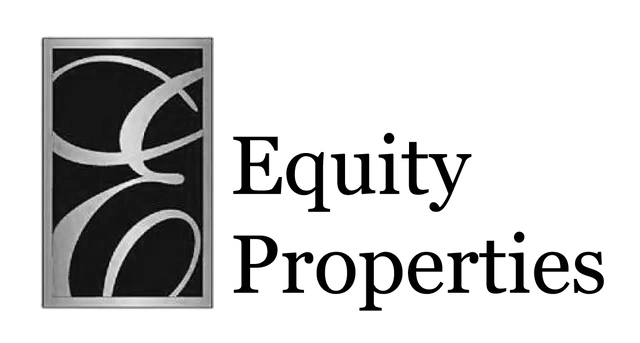 Get "A Fine Line" Look For Your Parking Lot Or Project
Get a Free Estimate
We'll perform a site visit and provide a free estimate to mark or repair your paved asphalt.
Schedule the Job
Our crew will show up and complete the work to your satisfaction.
Be Proud of Your Space
Enjoy safe, beautiful paved spaces you and your customers will love.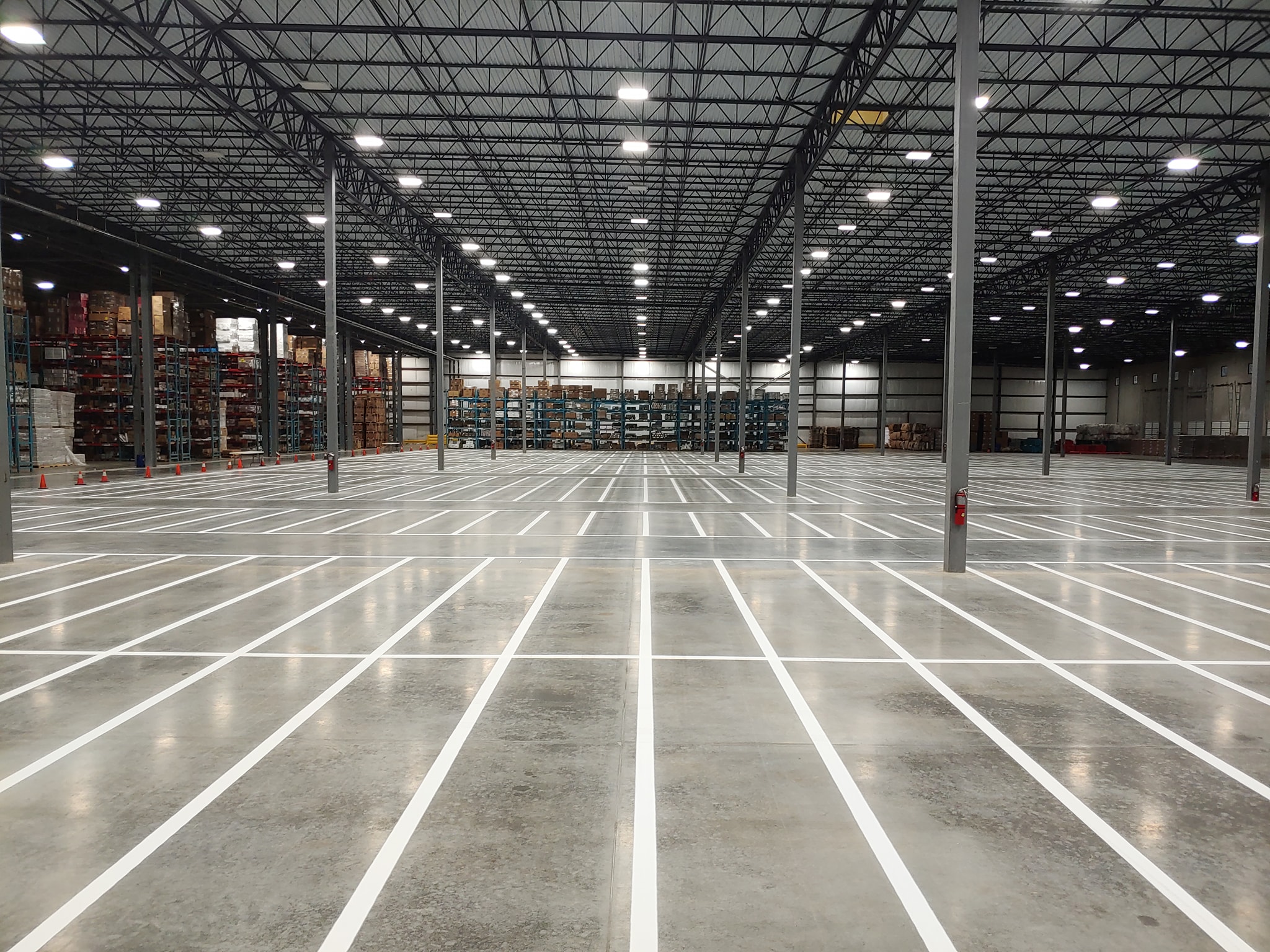 What Our Happy Customers Have to Say

"I found the service from beginning to end prompt and courteous! The final product was excellent and I could not have asked for a better experience!!!"
Karen Tooafoo, Rent-a-Home of the Triads

"The crew arrived on time and they were friendly and made sure I was satisfied with the work before leaving. I would definitely recommend this business as reliable and efficient."
Judith Markey, Yancey Place HOA
QUALITY ASPHALT REPAIR SERVICES IN GREENSBORO, NC
Every day at A Fine Line Striping, we strive to provide our customers with the best service, workmanship, and materials that our industry has to offer. We are passionate about customer satisfaction, and that is how we measure our success. We appreciate your interest and look forward to earning your business. Call us today for a free quote!
We specialize in all manner of asphalt repair services. Rely on us for parking lot line striping, crack filling, pothole repair, asphalt sealcoating, and more. 
Asphalt is a combination of three types of materials: 1) aggregates, such as gravel, crushed rock, and sand; 2) binders, such as bitumen; and 3) fillers. Specific amounts of each must be measured and mixed, like with ingredients when baking a cake. The mixture is heated and poured into layers, consisting of the subsoil, base aggregate, intermediate layer, and visible surface. Depending on the needs of a given situation, different types can be created, including porous asphalt, coarse graded asphalt, and hot, cold, or warm mix asphalt. We have the proper equipment and skill set to prepare and implement the ideal mixture for your project. Make us your first choice for asphalt repair in Greensboro, NC!